Just because a woman has traveled solo through, held jobs in, or studied in 64 countries doesn't make her a global expert. Just because she's circled back to revisit Japan 8 times, Sweden 11 times, and Norway 12 times doesn't make her an accomplished linguist. But it does make her willing to self-identify as "global citizen."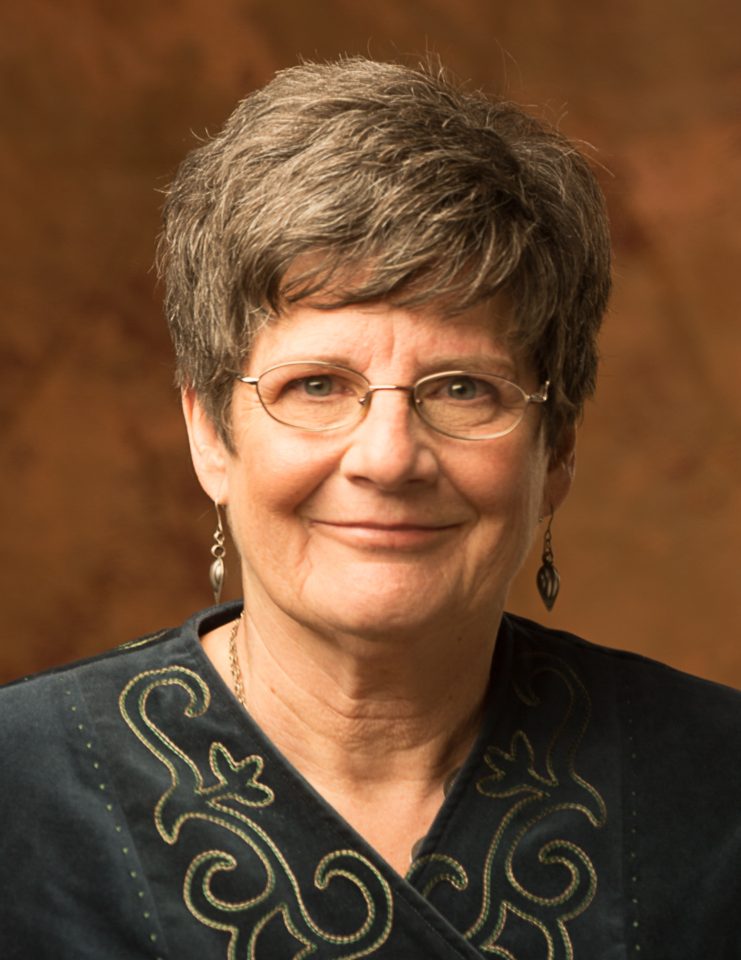 I feel comfortable being in many of the world's more isolated spaces, such as a tiny village on a mountain top. I love temperature extremes, from cross-country skiing in snowy forests to summer plunges in icy waterfalls to wandering across wind-blown deserts.
My best surprises come from the remarkable people I meet, the strangers who reach out a friendly hand to guide me to a mosque or a dance hall, then bring me home to their own hut or living room. Small children sense my family radar and become good guides and language teachers. Even though I am a woman without children, I have more families than most.
As I explore the grand patchwork of ethnicity and cultures, I find that people share my desire for creativity, joy, and peace. On these pages, I share some reflections and will value your responses.